Senate

В этот раз новые "полноценные" скриншоты из Total War: Shogun 2 и тест производительности.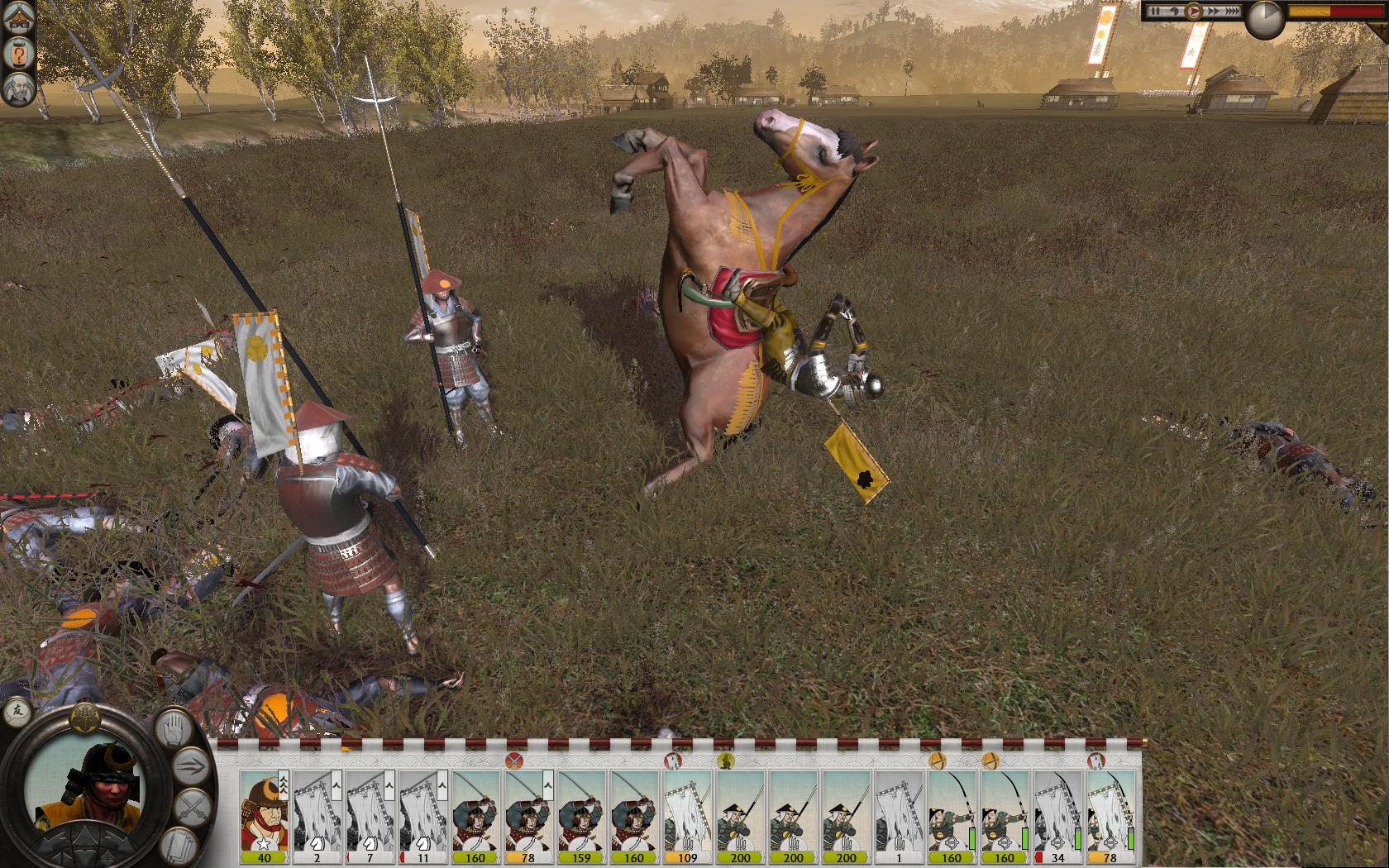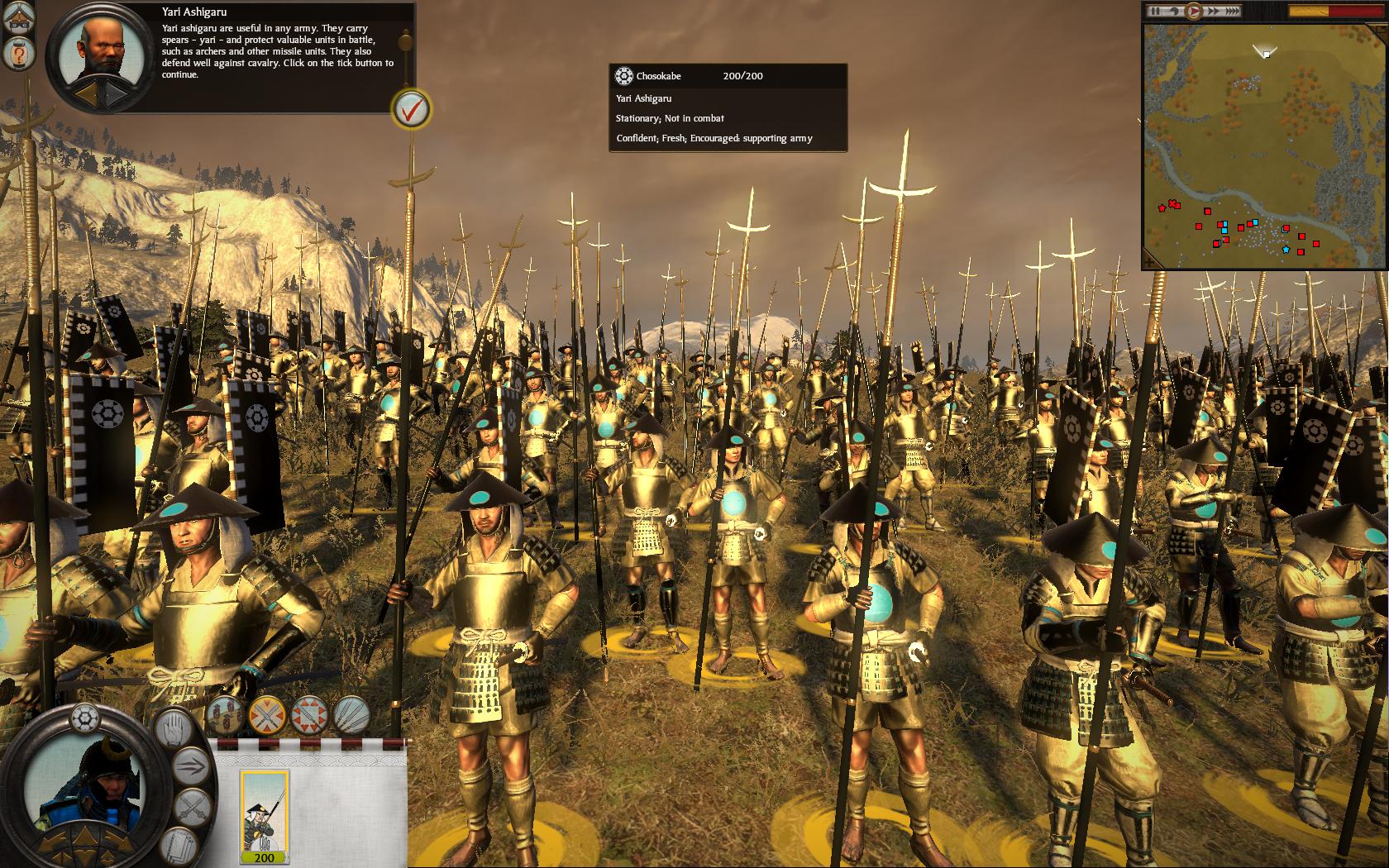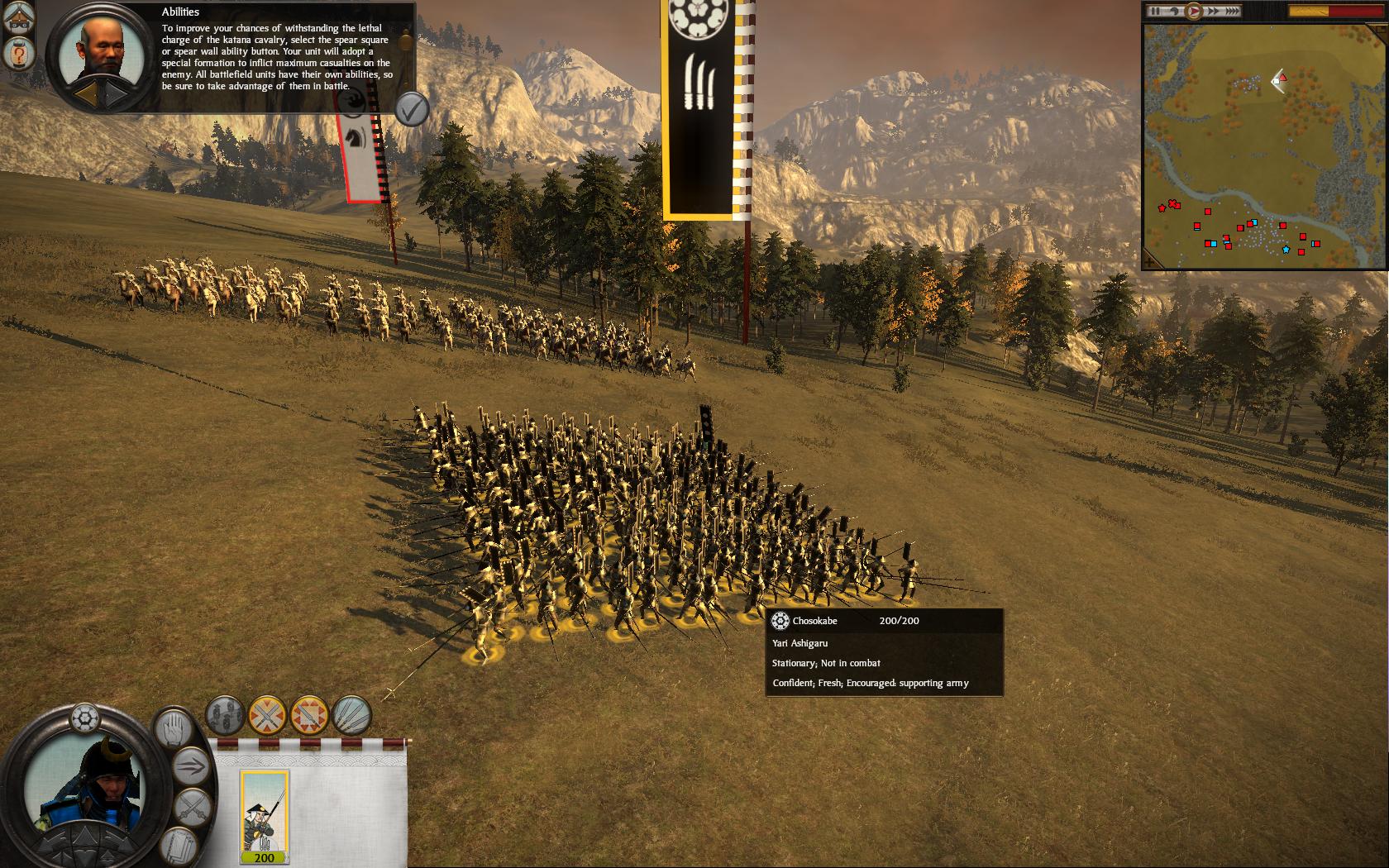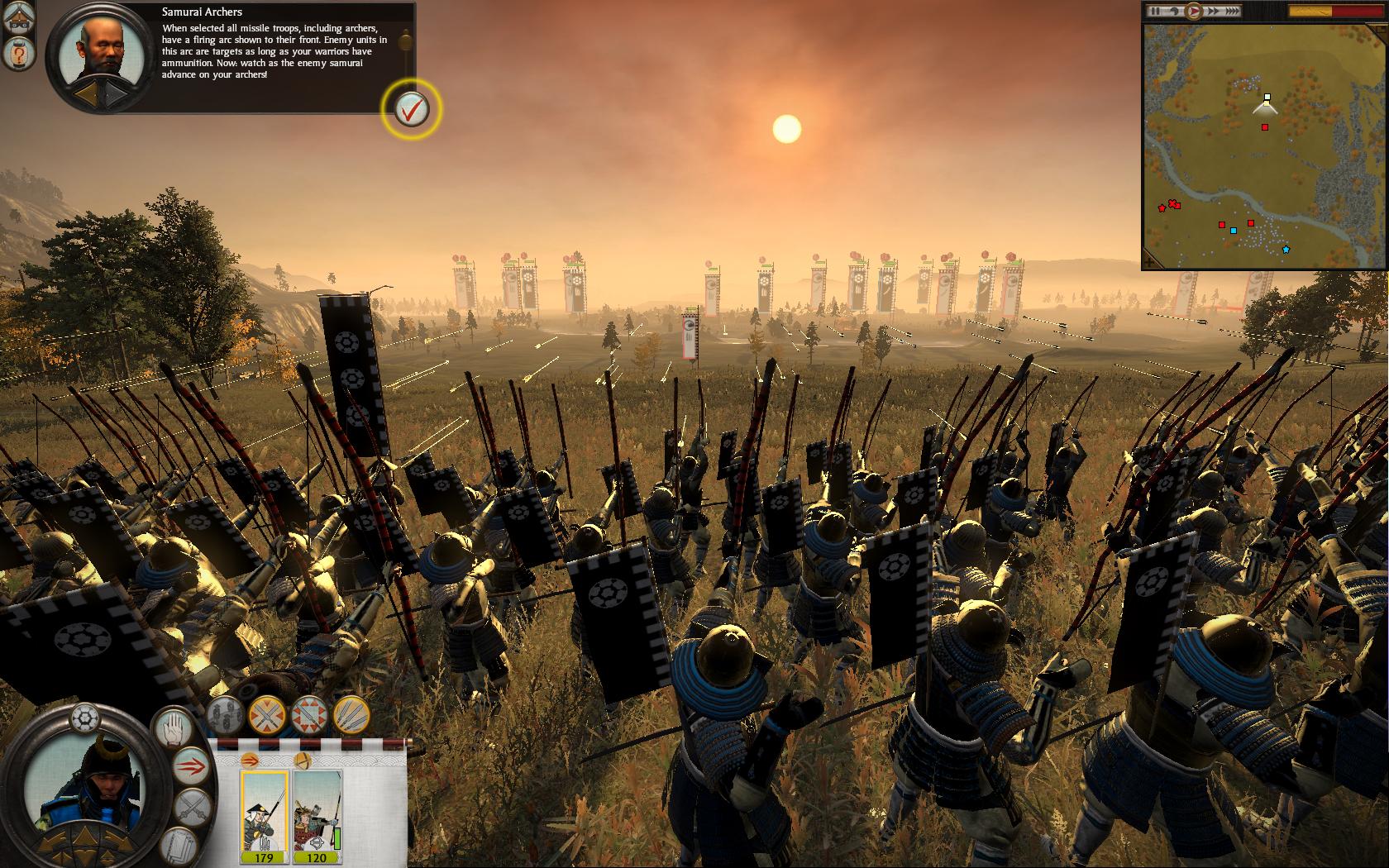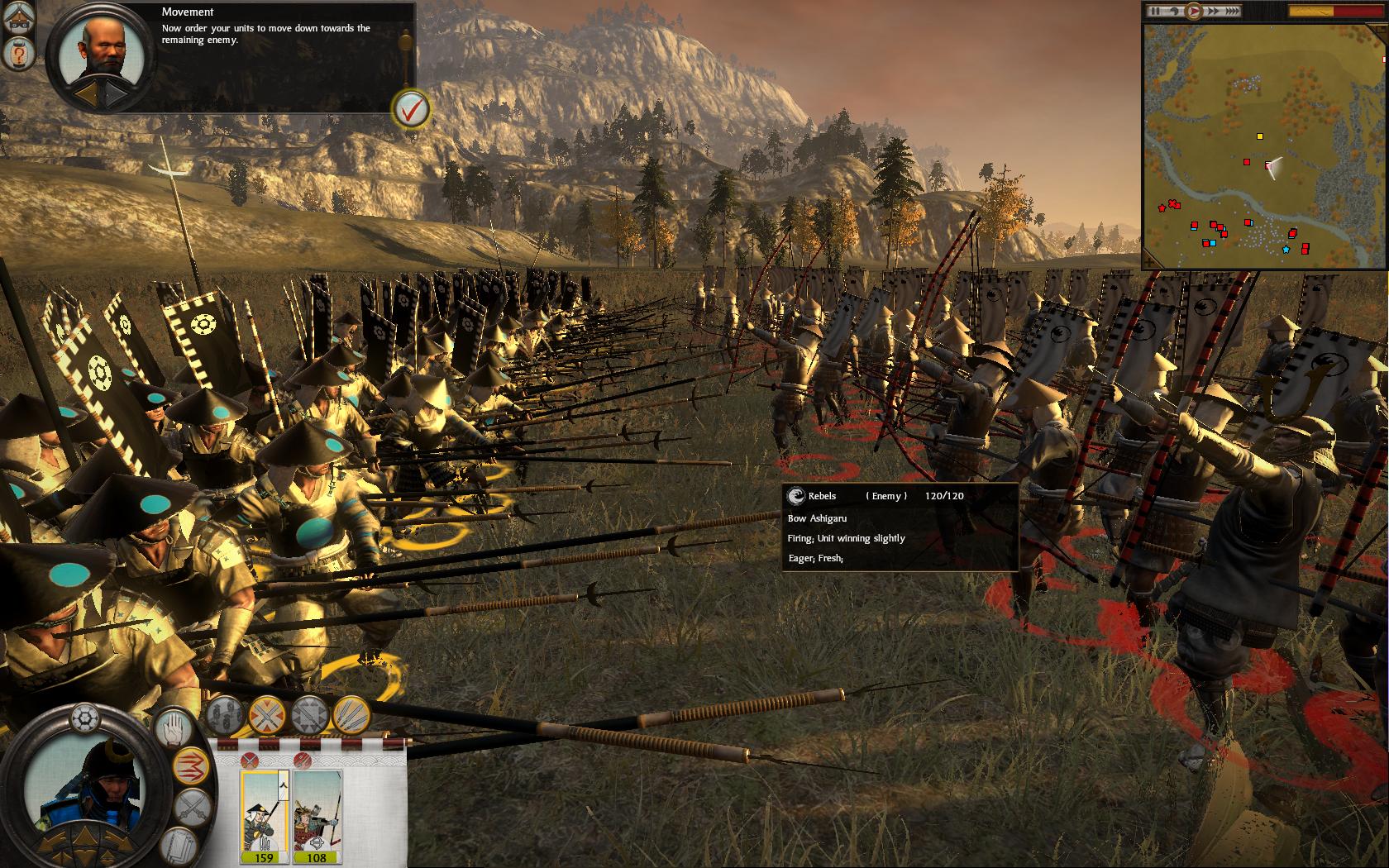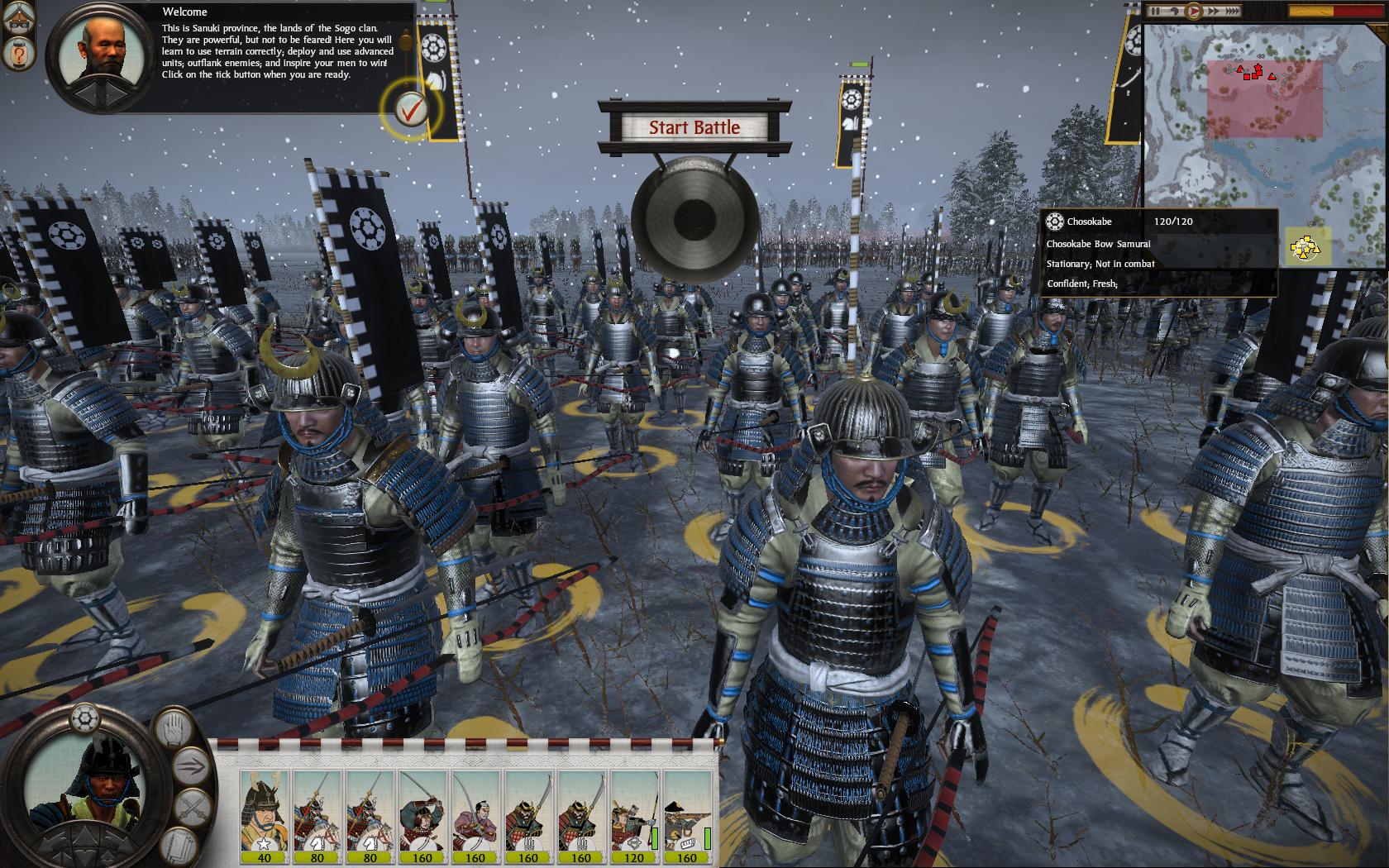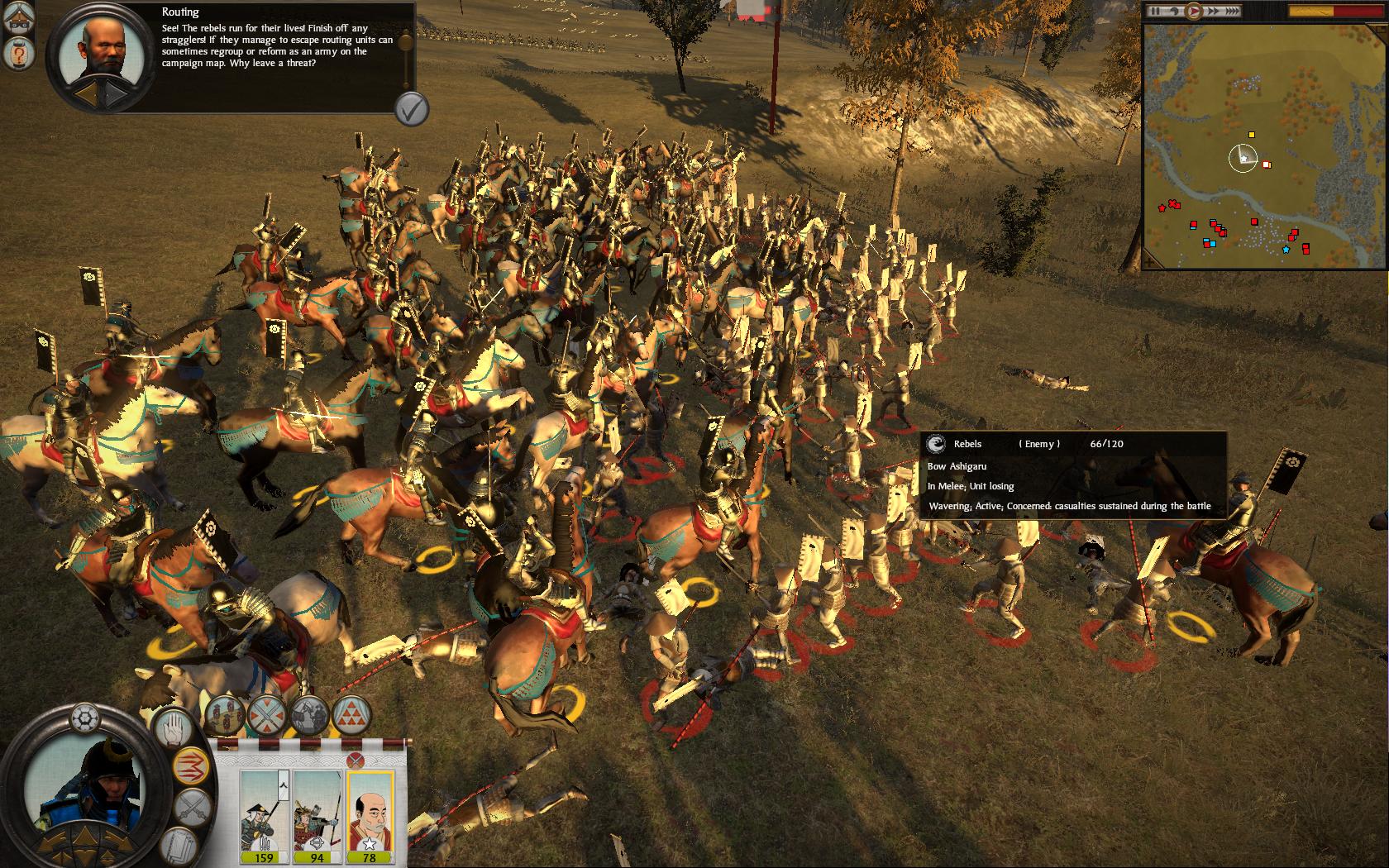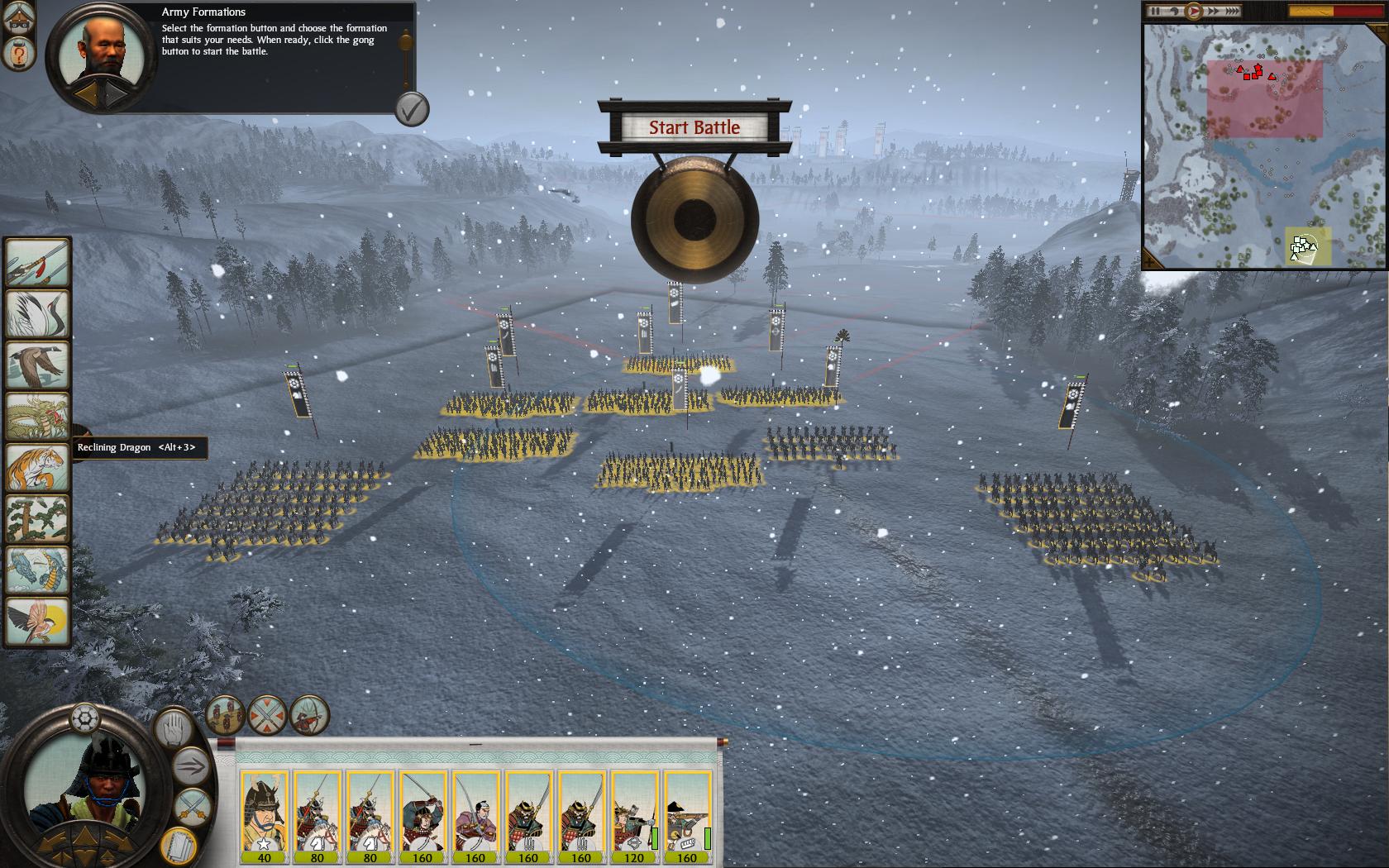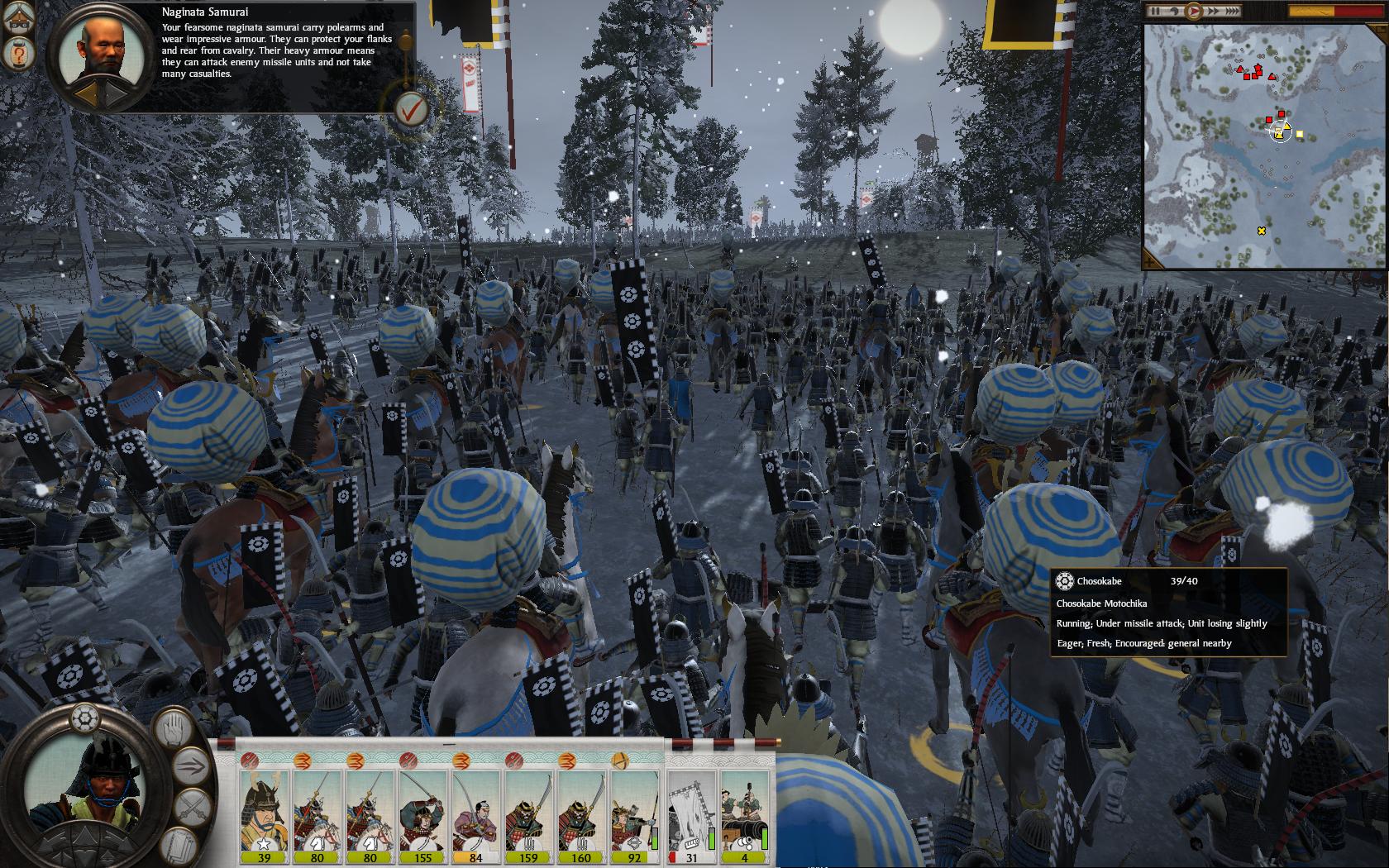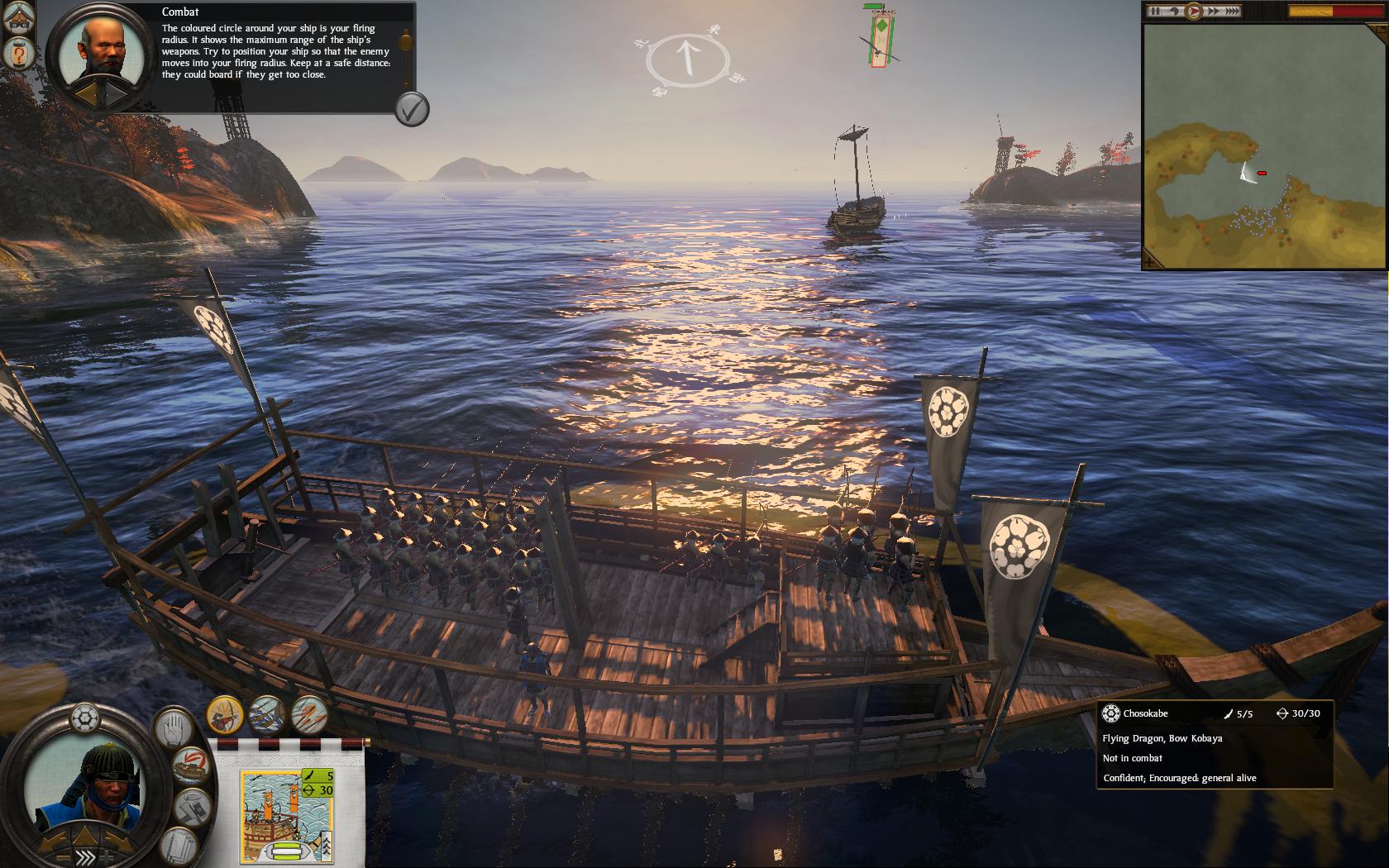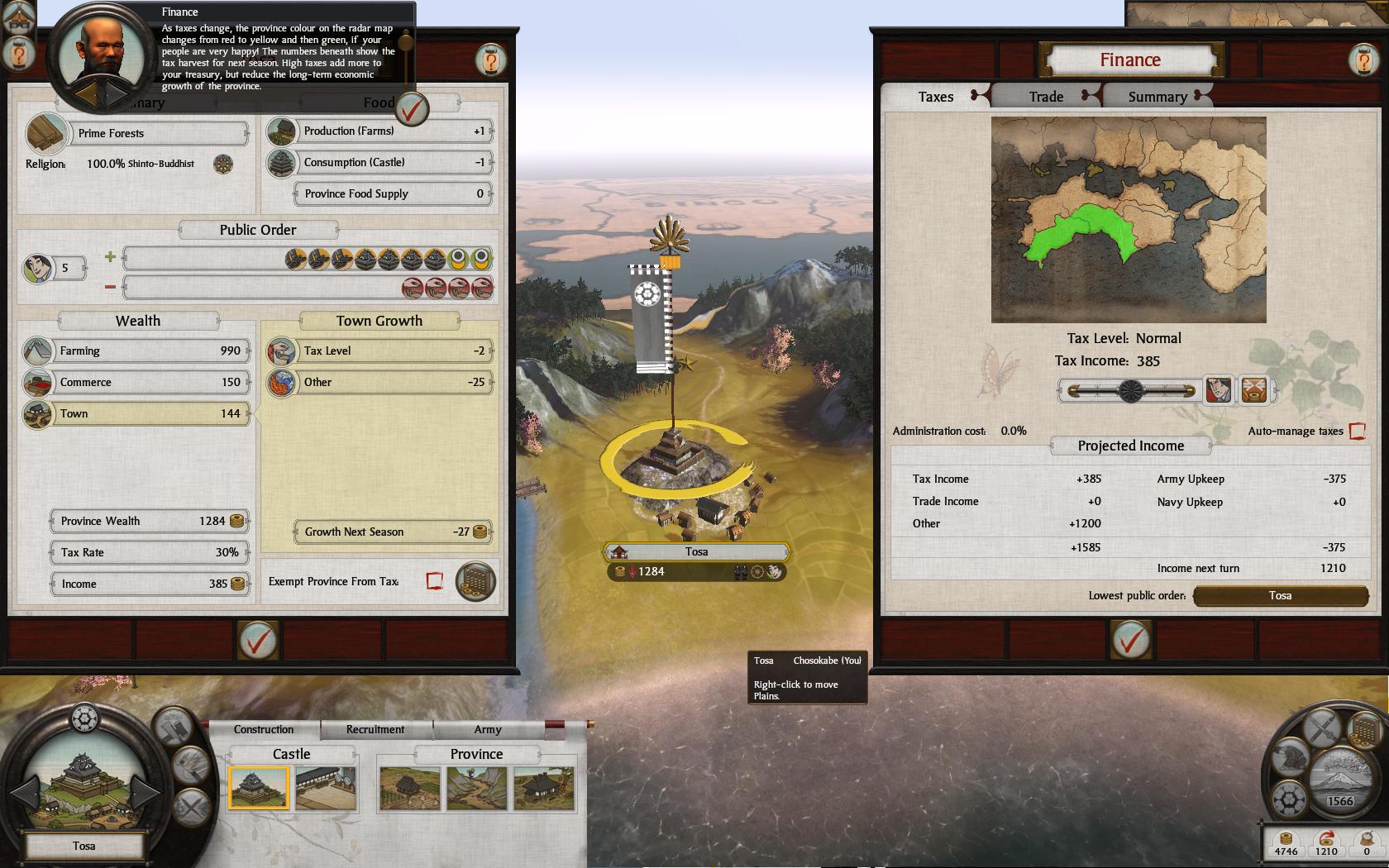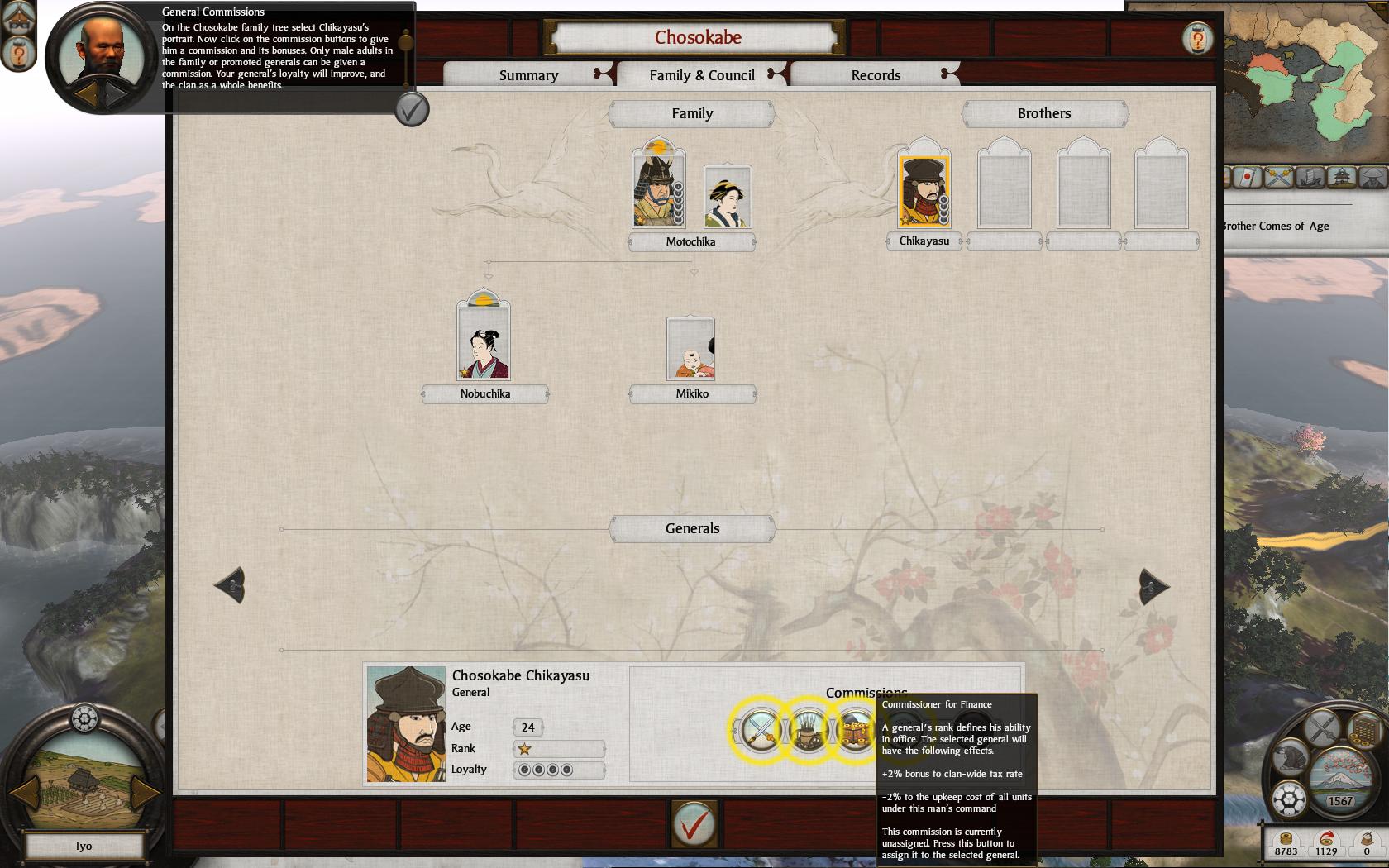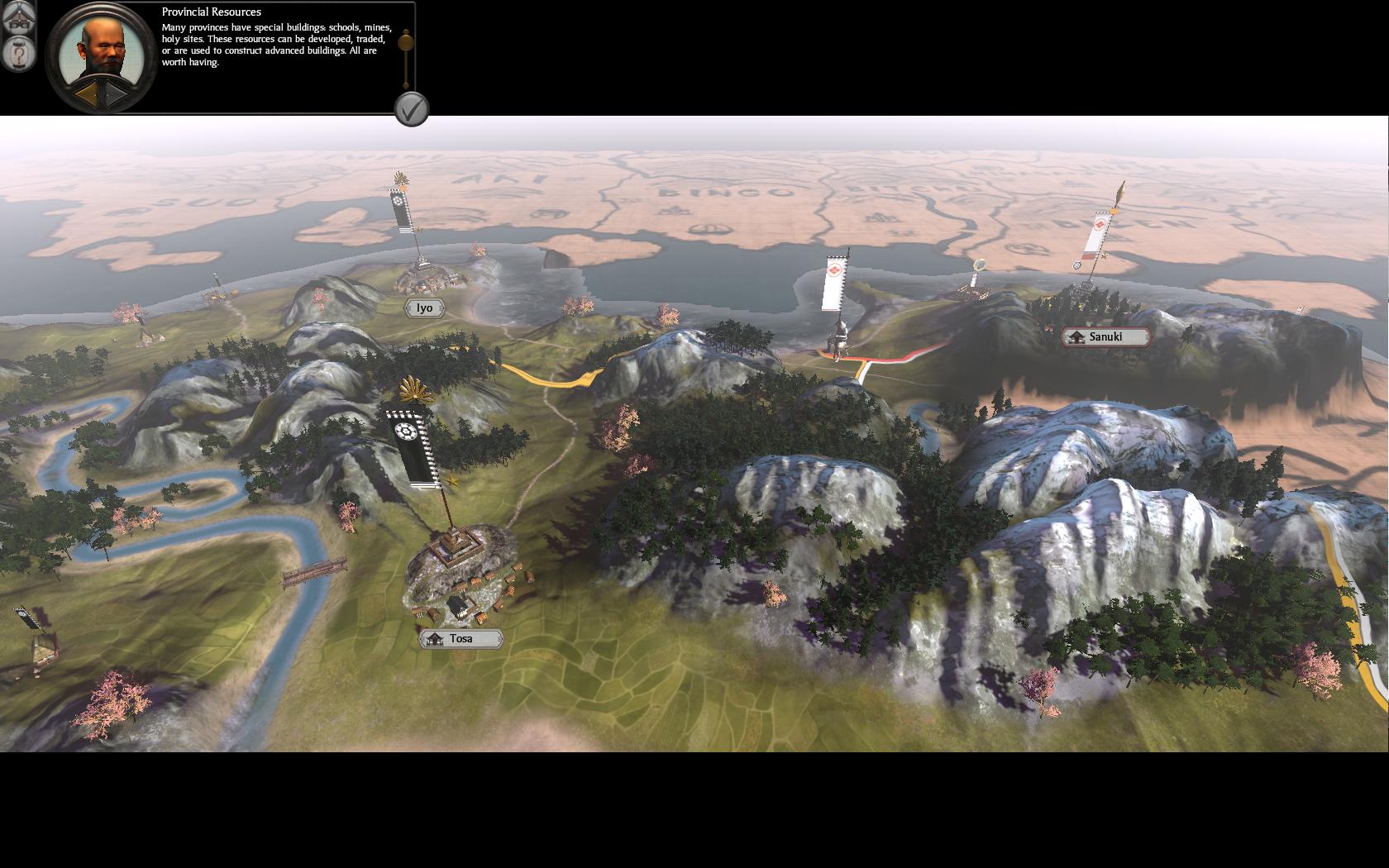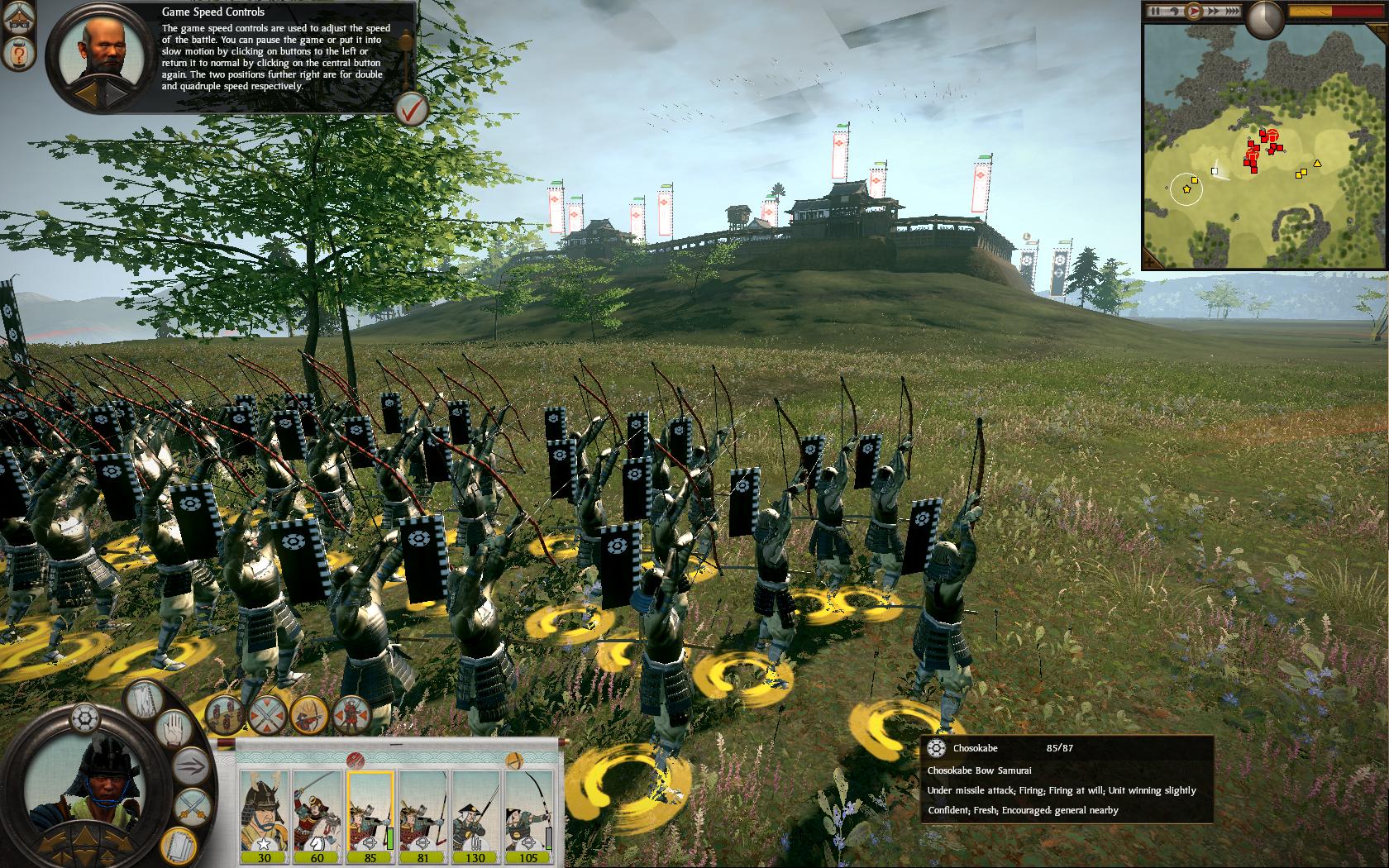 А этот наверное с вступительного ролика (речь) перед битвой в Total War: Shogun 2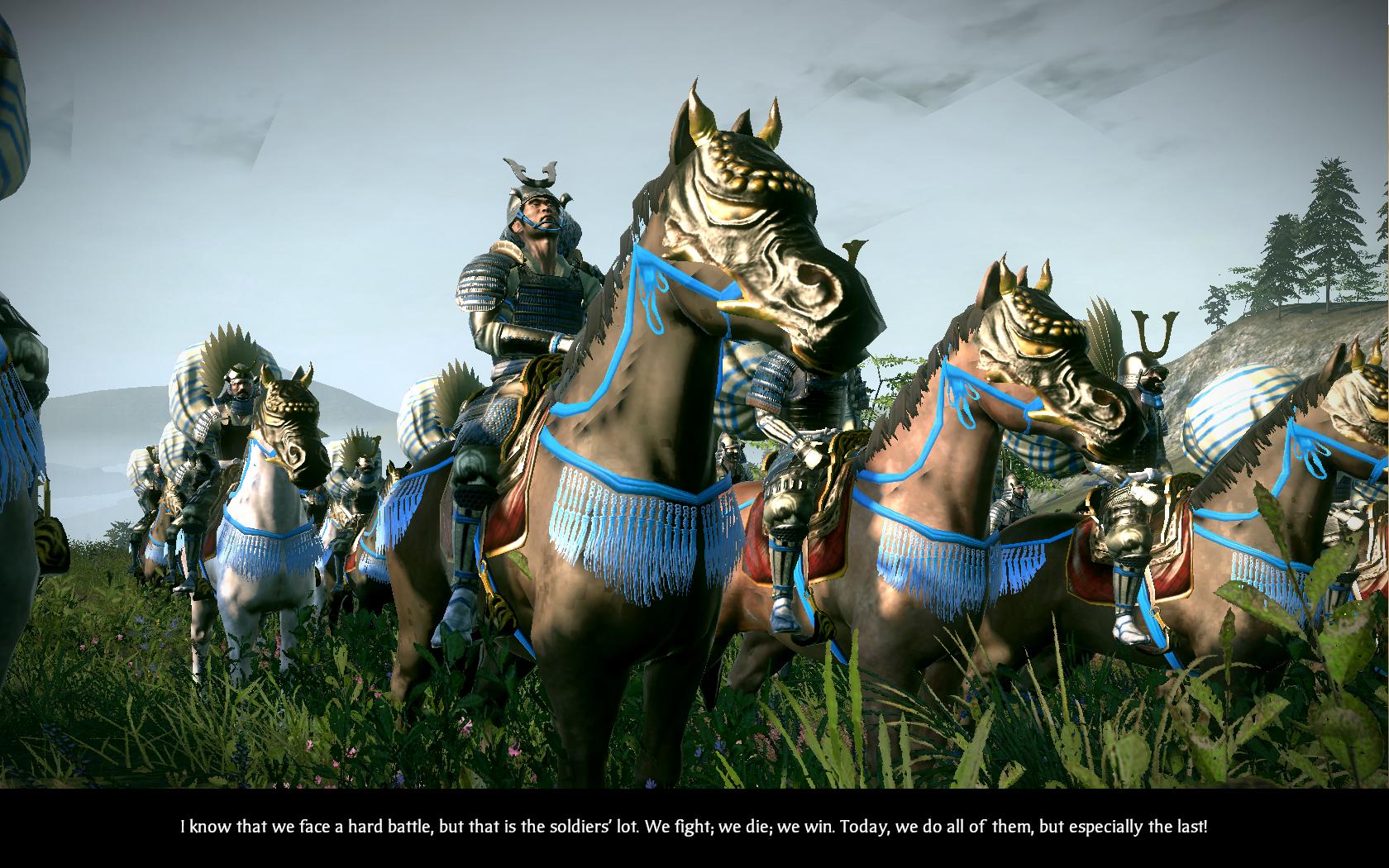 Firstly, it should be noted that the Shogun 2 once again in charge of Creative Assembly, the team which largely consists of people who worked at the originator of the franchise, and the team responsible for the first Shogun game. After the first few minutes of playing, we get a clear picture that this is far more graphic version originala.Kako updated on the trip comes to mix and strategies in real time, all activities related to the expansion of empire, military recruitment and relations with neighboring provinces, will lead Civilization in the right style and the moves on a detailed map of a renderovanoj in three dimensions. Redesigned interface is now a large part of paid agents - paid professionals like ninjas and monks who can be of great benefit. So you can send a ninja to sabotage the enemy's army, which is closer to your gates, so that they will contaminate food and water, which will postpone the attack and give you just enough time to prepare. After a couple of moves played, you will receive the first message that any of your cousin became of legal age, which means that it is the right time to assign to him from the realm of management functions, such as worries about stocks, finance, and other technological advances.
RPG component of the game is reflected in the so-called "Mastery of the Art" system spending experience points earned in battle or successful management of the empire, and all trees over two separate tickets. One tree brings different benefits of your generals, agents and units, while others focus on the benefits related to the efficient management of the empire. When it comes time to cross swords, instead of the computer calculating the outcome of the battle, you can sit alone in the saddle generals, when they will welcome you with an enormous battlefields with hundreds of units on the horizon. If you do not want to waste your time by spreading the troops before the battle, there are several predefined formation like geese, a dragon and a tiger for example. All units are now displayed in the bottom of the screen in the form of stylized maps, but their characteristic names (for obvious reasons) may pose a little problem initially.

Each unit has several special abilities, which is desirable, even necessary and wise to use in battle. Thus, for example ashigaru yari spearmen are very effective against cavalry, especially when they form a defensive square, with spears of bulging at its edges. There is a fast and light cavalry, ideal for the prosecution and the mutilation of enemy quickly retreats. Generali also play an important role, and their survival to some extent may facilitate future battles, especially if you possess the power to motivate his troops and eventually reverse the outcome of the fight.

Same battle lines were very fluid, with tactics that are (like everything else) is quite different from those used by European countries in this period, so this is another aspect of freshness that brings Shogun 2. Time of day, weather conditions and terrain can have a decisive influence on the course and outcome of battles. For a few years ago, a crucial element of the series and naval battles. So you will manage the rapid waters of the Pacific, a small multipurpose vessels and rotary, ideal for the interception of large and tromih transporters, which become quite vulnerable when they fall asleep fiery arrows. Middle-sized boats have strong firepower, but they are excellent for attracting and landing the crew to enemy vessels.

Far Eastern culture itself is very characteristic and distinctive, and designers have tried to use this to us blew away the cultural shock that brings Shogun 2. Every element and detail on the screen simply exudes featuring feudal Japan, and there is a whole encyclopedia of terms and everything else that can make you interested in the history of this nation. Pretty promoted endžin allows unprecedented level of detail, where every single soldier in the unit differs in some small but visible detail. Samurai skills, moves and dying soldiers are accompanied by incredibly fluid animation, and the right to enjoy the battle seen from the nearest perspective. It is interesting to note that Creative Assenbly claims that the game was able to show up to 56 000 units on the map, it sounds unbelievable, but there is no reason to not believe them.

t should be noted that all runs pretty smoothly at the highest detail on the configuration of the Core 2 Duo processor at 3.6 GHz, 4GB RAM, GTX 460 graphics card with 1 GB of memory and the latest certified drivers. The only major problem we encountered is a shooting game or graphical anomalies that occur when the setting is Shader Model 5.0 (DirectX 11), so we were forced to this option, go down to 4.1 version (DirectX 10.1). Also, select AA mode was locked in the menu, and Depth of Field effect is zamućivao complete scenery, so we have this effect and were forced to exclude. Objection to make a long and irritating submissions between levels and changes after each graphic settings, so hopefully it will be the final version of the code a bit utegnutija and that these problems will be remedied.

When everything seen taken into account, as well as the fact that the game will come with improved multiplayer mode, a massive campaign and ten playable clans, each of which uses a different tactic, no doubt it will be Shogun 2 worthy of its name.